Fundamental Medicine ©
= Return to the sources of well-being ..., to its foundations, based on genetics and physiology ... Just like we were created and how we should live naturally. Phytotherapy is one of the oldest medical fields in the world. In the whole history of the humankind.
Phytotherapy.
This is a type of treatment, where the medicines are made from natural, processed plant materials derived from medicinal plants and their use in the prevention and treatment of diseases. Remember that a currently used in general practice medicine, the chemical compounds,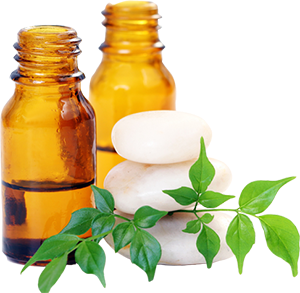 and synthetic drugs usually take their origin from plants and phytotherapy.
Take advantage of natural, concentrated extracts in NaturDay products to change your lifestyle and improve your health. Take even more care of yourself and your loved ones.